Knowledge. Wisdom. Experience.
Whatever corporate or personal situation you are faced with, the attorneys at The Vaughn Law Offices stand ready to provide you with expert legal support and successful strategies, drawing on decades of experience in handling the intricacies of litigation, business transactions and negotiated resolutions.
Since 2001, we at The Vaughn Law Offices have provided top-quality legal services. We take pride in our reputation for guaranteeing professional legal representation that adheres to the highest form of ethics. Our creative problem solving skills allow us to resolve complex cases while our step-by-step guidance and commitment to full transparency ensures that our clients feel confident in the decisions they reach regarding their case.
Those who turn to The Vaughn Law Offices for personal or business advice are treated not just as clients but as partners. This explains why so many have relied on us throughout the years to handle their legal matters.
The attorneys at The Vaughn Law Offices have made education a core commitment for the practice. We take the time to educate clients about the nuances of complex legal matters and enable them to make informed decisions about their situation. We also share our knowledge and expertise outside the firm walls via lectures on business development, employment matters, business formation and exit strategies, national presentations to lawyers on trial techniques, estate planning seminars, informative blog posts and insightful fact sheets.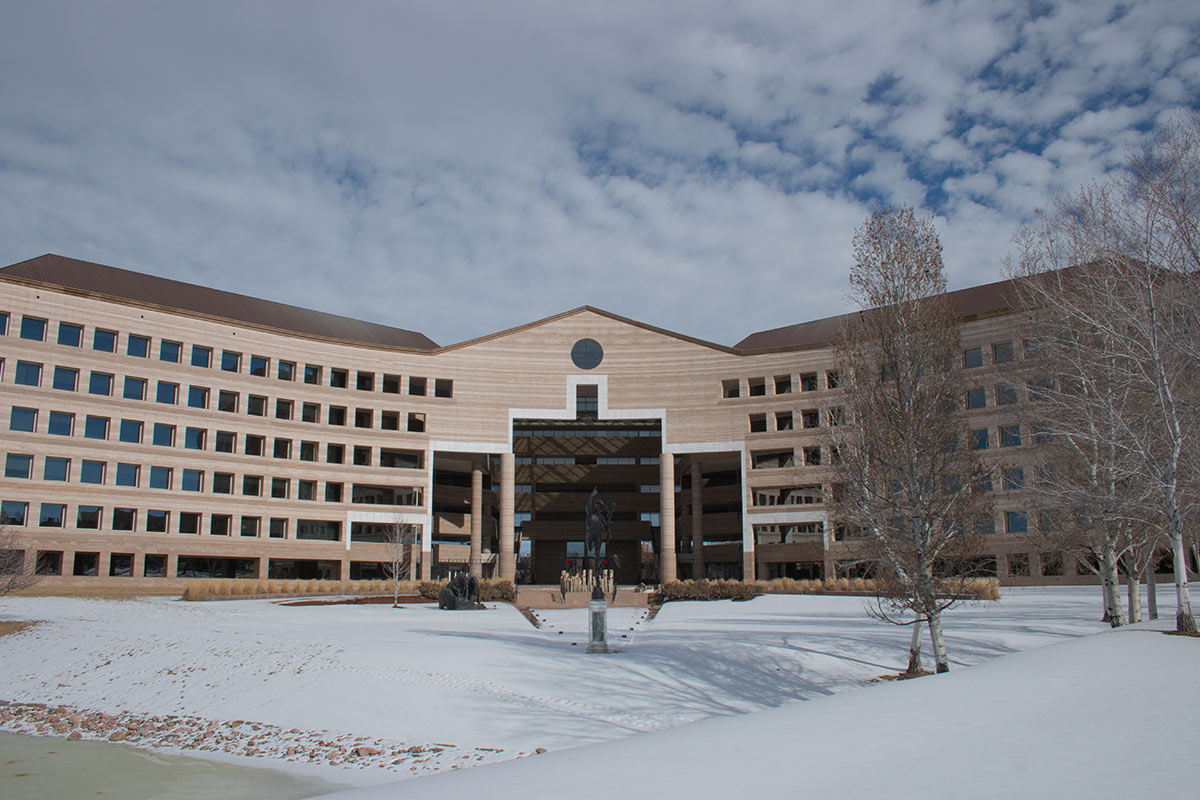 "For 23 years, we have been the wave of the future. We don't lie, cheat, dodge disclosures, cover up land mines. When we do a deal for business owners, we look for honesty and transparency. For that reason, in 23 years we have never had parties to our deals sue and destroy one another. We put together deals that help everyone succeed."Justin Vaughn
Request A Legal Consultation
"Voted Best of the Best for 14 years running."

"We would recommend Vaughn Law Offices to anyone that needs wonderful representation."
Meet Justin

Justin G. Vaughn, founder of the firm, is a 12-time winner of "Best of the Best" award among attorneys and was just selected again as "Best of the Best" among injury attorneys.
Find Out More
"The Vaughn Law Offices is very professional and hardworking to give you everything that you deserve."



"The Vaughn Law Offices were there for us at our convenience and they were very easy to work with. We would recommend The Vaughn Law Offices to anyone."
Service Above Self
The Vaughn Law Offices has a long tradition of supporting area organizations, both at a corporate level and individually. We believe that we have an obligation to assist those who are less fortunate, and we are honored to share in the work of those providing critical and important support to those in need.
"Our goal is to help our clients succeed."
The Vaughn Law Offices has one overriding objective: to help our clients meet their goals by successfully resolving those obstacles impeding their progress.
Our passionate legal advocacy has garnered us a "Best of the Best" award by Market Surveys of America and numerous testimonials from satisfied clients.
From business establishment, transactions and business sales to corporate litigation, estate planning, probate law, and commercial and personal litigation, we have the experience and knowledge to successfully represent our clients.
If you are in need of legal advice or representation, contact The Vaughn Law Offices to schedule your free consultation. We are ready to help you with all your business and personal needs.
Request A Legal Consultation
We Believe In Giving Back
We at The Vaughn Law Offices are committed to supporting local causes and area charities and nonprofits because of the critical and important work they do to help those in need. The following are some of the organizations with which we are affiliated, highlighting their valuable contributions to the Denver community.
HOW WE GIVE BACK
Client-Centric
Using our legal knowledge and compassionate understanding to resolve the legal challenges facing our clients.
Synergistic approach
Combining the unique strengths of our team to achieve successful results.
Community service
Expressing our gratitude for the blessing we have received by sharing those blessings with others.